What We Do
&

How can we Help you
Reduce Environmental Impact
Reduce Environmental Impact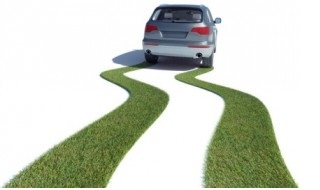 There are several steps that you can take to reduce your impact on the environment no matter what car you are driving; there are also several steps to take while you are behind the wheel, Watch your speed Drive smoothly – do not rev the engine as this will use more fuel. Avoid harsh acceleration and braking , This can impact your fuel consumption by as much as 30%. It is much better to drive consistently. It will also help you to avoid unnecessary wear and tear. Switch off the engine – If you're stuck in a backlog of traffic then switch off the engine if you're likely to be stationary for more than a few minutes. There's no point in running your engine and wasting fuel while you're effectively in a parked position. These are just some of the steps you can take to reduce your environmental impact while being on the road by using Fleet monitor you can trust.
What we can do
We make this possible by giving you insight into and control over how your vehicles are dispatched, driven, and maintained. you can easily reduce your carbon footprint by: Optimizing routing and dispatching for more efficient fuel consumption Ensuring your vehicles are operating efficiently through fleet maintenance reports and alerts Hindering speeding and other fuel wasting behaviors Reducing miles driven by sending the closest vehicle to customers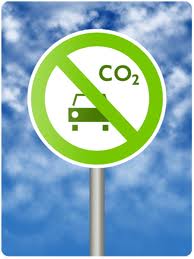 We will help you play a part in improving our environment by reducing fuel consumption with our unique green tools.
Manage running costs, reduce carbon footprint, improve road safety, decrease accidents and improve passenger comfort and safety