Transportation and Logistics
The current recession has been particularly hard on businesses running vehicle fleets. In addition to lower revenues, fleet owners have had to deal with volatile fuel costs, rising vehicle costs and the need to streamline resources. GPS fleet tracking has helped many businesses around the world meet their immediate need to decrease fuel consumption, increase their profit margins and maximise resources.
Real time tracking of time sensitive deliveries
Monitor events like idle time, harsh braking & much more
Vehicle violation alarms
Construction of route plans
Identify and overcome logistical inefficiencies
Panic button to alert the fleet manager during emergencies
Real time notification alerts through email and SMS
Replace unreliable drivers with more efficient drivers
Manage fleet maintenance schedules efficiently
Intelligent reports on fleet utilization and much more
Delivery of goods at the right time
Benefits of Customer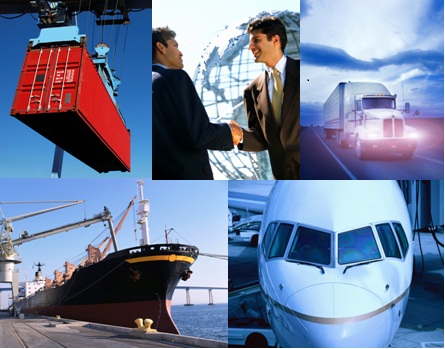 Customer satisfaction is impacted as a result of improved delivery efficiency as well as efficient sharing of information regarding the cargo transport, and your customer can monitor his goods to know " Where is it.... When it will delivered "
Benefits for Owner
With GPS tracking, dispatchers know the exact location of every vehicle in a fleet. This helps them direct the closest vehicle to any job. Some solutions go a step further by providing a feature that automatically locates the vehicles nearest to any address. Optimize Yours Operation And Level of Services
Reducing fuel consumption and wear and tear on vehicles through efficient routing is an obvious benefit , but less time spent on the road also means more time spent completing jobs during the day. Another reason productivity increases with GPS is based on simple human nature. When employees know their vehicles are being monitored, they tend to drive and work more efficiently. In essence, GPS gives fleet owners the ability to ride along with their workforce.
Reports
The reporting service provides reports that you can use to track your vehicle, measure ad performance, and adjust settings to optimize your budget or campaign. The service supports a subset of the reports available in your business
Optimize Yours Operation And Level of Services
Work With Us
With functionality that monitors vehicle idle times and engine status, business owners can use this information to ensure drivers are not wasting time idling in one location or spending an excessive amount of time at a particular job. Combined with an alert function, they can see if a vehicle has idled or remained inoperative after a certain amount of time and quickly determine the cause. Knowing the location of every vehicle, businesses can also determine if a driver deviates from a direct route to a job site, eliminating the practice of employees using work hours to complete personal business.
More solutions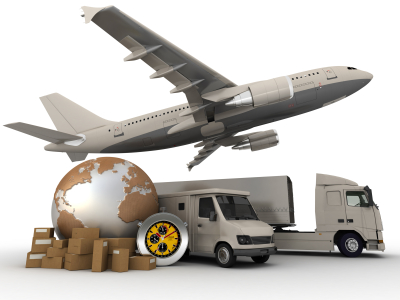 It improves the accuracy and reliability of service and delivery through real-time updates about the location of cargo
Helps streamline and improve the management
It reduces the risk of theft
Helps in optimization of asset Assist in transport of cargo that needs special care by monitoring various parameters
Help maintain a log of information regarding pertinent factors such as shipment route, delays at different stages of transit
It automates the process for the proof of delivery
It helps reduce labour costs by eliminating the need for human intervention at various stages
It improves the efficiency of supply chain management, by enabling instant delivery confirmations for invoice generation
Customer satisfaction is impacted