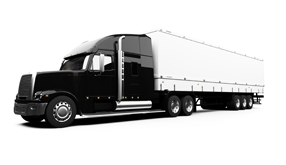 No matter the size of your fleet, our intuitive and easy-to-use vehicle and fleet management solutions allows you to easily locate your shipment.
The Transportation & Logistics industry faces daily challenges of keeping their:

drivers safe and shipments secure
Improved operational efficiency
Enhanced customer service
Delivery times are narrowed and response times are improved.
Better vehicle operator accountability
Arrival times are estimated for more accurately and delays are anticipated ahead of time.
Reports such as:

Exit/Enter Reports
Stop Reports to give you the visibility to know what has happened
Unauthorized usage is eliminated.
Accurate start and stop times are automatically recorded.
Reduce risk

Comply with regulations and reduce risk in your operations with the assurance that your vehicles are where they are supposed to be, maintenance is performed in a timely manner, speeding and other hazardous activities are minimized. Lower fuel costs Reduced their fuel bills through better knowledge of their fleet's activity and driving patterns and idle time reports. Side trips and unauthorized usage are eliminated. Reduce communication costs By having near real-time access to the location of your vehicles, costly and time-consuming phone communications between your dispatchers and drivers can be eliminated.
Smart Logistic
system helps sales professionals in accessing the real time locations. This helps in locating themselves as well as customers and assist in getting driving directions in unfamiliar locations. This helps to increase the productivity, reduce driving time and increase the time spent with customers.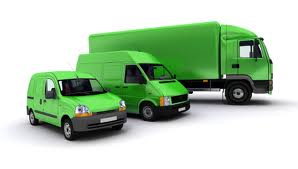 system helps in effective management of field workers in service such as repair or maintenance