Oil & Gas industry operating under some of the most remote and challenging regions. Confidently support your remote workers and assets and quickly respond in emergency situations. Gain real-time visibility, reduce downtimes, and increase work performance to help improve operational efficiencies.
Safety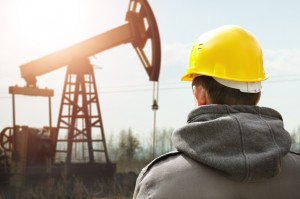 Know where your operators are and you can send the closest or most appropriate personnel to the exact location needed to deal with sudden issues and accommodate emergencies in the most efficient manner.
Plan routes with safety and fuel efficiency in mind.
Improve communication to be easier between our drivers.
Monitor speeding and other aggressive driving behavior that can lead to safety problems as well as lower fuel efficiency.
Real Time Security for Fleet
Telematics fleet management and security solutions will optimize the productivity, safety and security of your fleet operations, and ultimately improve your bottom line. Our solutions also offer the following benefits:
Maximize vehicle/equipment utilization
Optimize workforce productivity
Enhance workplace safety
Reduce risk of theft and expedite vehicle/equipment recovery
Save on fuel cost – reduce idling and carbon emissions
Enhance customer service through timely reporting of asset location
Minimize downtime by scheduling maintenance accurately
Drivers
We work with our clients to create a positive, competitive environment regarding a drivers, our system allows supervisors to easily identify and focus on the exceptional drivers.
Be on the Road
Tracking systems and services enable oil and gas in fleet managers to monitor vehicle location, communicate with vehicles and drivers, view detailed reports on vehicle and driver activity, and react swiftly to critical events and emergencies. We also have technology solutions to help you monitor and manage assets like trailers and industrial equipment.
Improve Customer Service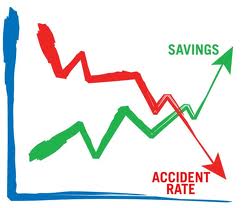 Oil and gas industry GPS tracker systems can also improve customer service. With a GPS tracker you know more about your fleet's activities. This helps you make more informed choices that will benefit the services your clients receive. Some of the benefits of using GPS trackers include Knowing where every vehicle is located. Keeping drivers on task. Finding efficient routes that reduce delivery times and increase productivity. Providing real-time updates to let clients know when deliveries will arrive. Lower Business Costs