i-telematics developed new concept of vehicle tracking related to the following section (Food and Beverage ,Fast food companies, Cooling truck, direct and indirect food delivery fleets) In additional to the ability of the system to deal with dispatching fleet of sales person on the road.
What we offer:
The ability to locate the vehicle on digital map provided with detailed professional reports.
Identify the path and speed of vehicle showing the level of commitment of driver to already pre-set driving rules.
Confirmation of field visits, arrival time, time spent at customer location.
Identification of driver id and revealing his behavior on the road.
Ability to diagnose the vehicle condition and pre-set preventive maintenance to avoid sudden repairs.
Reports about fuel consumption for each trip, plus customizable reports.
Ability to benefit from dispatching program
Digital map has the ability to save client data
System to customers following, briefing sales persons daily activity.
Deliveries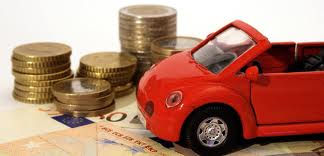 Our developers improved the concept of delivery and dispatching to increase the performance of your fleet and minimize cost and overhead.
Preventive maintenance
Our system is programmed to save you sudden break out in your daily operations by providing your business with reports and remainders of future repairs to avoid unjustified maintenance.
Reports
There is a lot of choices you can pick from a long list of reports to enrich your decision making. Our solutions and products: I-Telematics
System development
Owners in the food and beverage sector are anxious to reach more and more potential customers ,there for having a solution helping them to cover bigger business area ,now is achievable ,to increase their profit margins .
Reduce All Running Cost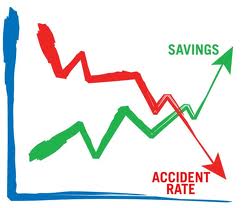 Telematics' tried and tested fleet management solutions are world-class and available in 111 countries today. Our customers rely on Telematics' on-board computers, our web-based services and our reporting and analytics tools to improve their overall productivity, operate more efficiently and bring about significant cost reductions.