By using the GPS vehicle tracking system signal, the car rental company will be able to know in real time the exact location of the vehicle. Plus they can be notified by text message if the car rental customer has breached any of the terms of their rental agreement, such as driving the rented car down a dirt road. Renters can be fined for their driving behavior, if it is a breach of the car rental contract.

Our solution for rental car is includes the following:
Speeding
Harsh Braking
Excessive engine revving
Bad driving behavior
Moving violations
Excessive swerving
Driving in unauthorized area
Benefits for Customers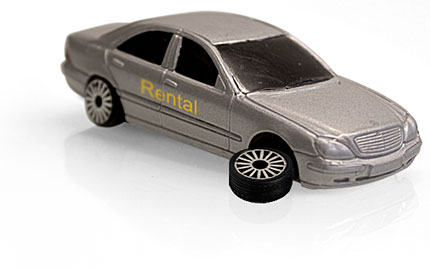 a customer renting a car might have problems in describing its position in case of a car breakdown. with us be sure you will be more safe
Benefits of Owner
Need do know if car will be returned on time, it's hard for a car rental company to know if a vehicle will be returned on time. Vehicles that are returned too late are causing additional cost since there is a need for additional vehicles in the fleet. Need to decrease costs and risk connected to speeding, over speeding with rental vehicles increases both the risk of damaging the car and the maintenance cost. Reduce Risk
Reports
Today we allow you to be on time to get what you need , The report module provides various reports documenting control status information from management viewpoint and database. provides live reporting mechanism that will allow monitoring analysis of the information collected.
Are you sure if your car is safe
With GPS tracking devices, you can track, manage and set up custom alarms for your fleet of cars. They are small, handy, easy to install, non-intrusive and what's more aid your customers in better driving and navigation.
The Main Benefits are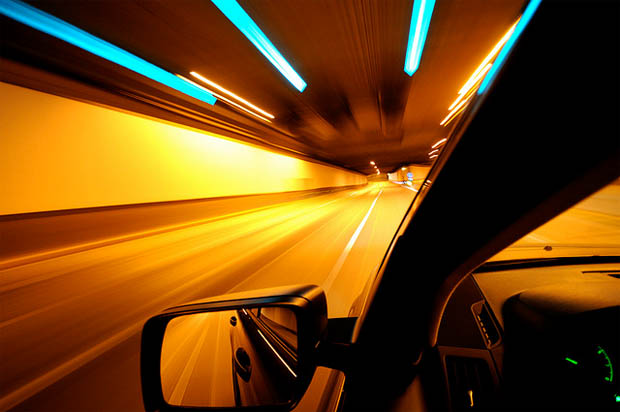 GPS tracking devices help you track vehicles in real time that not only help assess and diagnose vehicles' location, but also vehicle condition
Knowledge is power. GPS vehicle trackers determine accurate car location in real time and dispatch continuous feed and updates via satellite or cellular network. This information is continuously passed on to a central server where it is stored and can be retrieved at any time
Ensure a streamlined process of keeping up with demand by knowing exactly where your rental vehicle is at all times
By having continuous access to this data, you can maintain logs, schedule pickups in case of delays, communicate with drivers and create a situational awareness that will lead to better and safer driving experiences
Car rental trackers help in navigating through harsh environments and rugged terrains when visibility is poor
Stay updated on driving behavior of customers by receiving updates on speed and engine conditions
Prevent theft. As a rental company you will always face the risk of car theft from both outsider and your own customers
This is worrying more so in case of exotic cars, sports cars and limousines, which are really expensive and priceless to your fleet. Create custom alerts, set up geo-fences, activate engine shut down, auto lock doors and lots more through GPS tracking devices
If a vehicle moves outside a designated geo-fenced area, you will immediately receive an alert prompting you to prevent theft
Enforce safety management, prevent theft by having continuous surveillance data at hand
In case of vehicle breakdown, receive alerts which will allow you immediately send a backup vehicle or repair wagon
This additional feature will improve your company's image and reputation.
Extend the life of vehicles by scheduling tune ups and maintenance work through regular diagnostic reports
GPS trackers have very easy installation. No elaborate workforce is needed for either installation or maintenance