How can you Improve student safety and enhance operational efficiency with GPS Tracking Solutions for School Buses? Our customizable solution can help school districts simplify and optimize route management, reduce maintenance expenditures, and monitor student drop-off and pick-up times. Our solutions experts will assist in building the package you will need, whether it is for simple GPS tracking or involves integration into existing routing.

Track the movement of school buses anytime, anywhere
Improve student safety and enhance operational efficiency
Monitor unauthorized trips into entry restricted areas
Report location of the student to parents
Avoid reporting delays to parents
Respond better during bus breakdowns
Identification of Bad driving habits
Manage fleet maintenance schedules efficiently
Alerts through email and SMS for violations
High quality digital mapping to display bus route & stops
Intelligent reports on fleet utilization and much more
Smart School Bus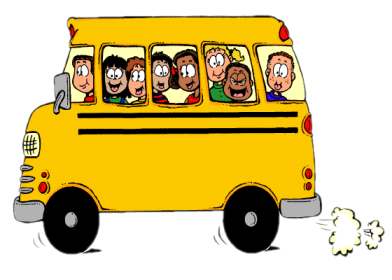 The new GPS tracking system will provide several benefits to the school bus fleet. In addition to being able to guide drivers who have gotten lost, the system will be able to track if a bus is speeding and send SMS and e-mail updates. Previously, the only way to know would be to do radar checks or rely on complaints. The system can also monitor bus driving patterns to make sure drivers operate their vehicles efficiently, eliminating unnecessary idling, observing speed limits and not taking detours. And today we can add some future to become your fleet smart and safe.
RFID integration to track the entry & exit of students
Alerts via email and SMS for student's entry/exit
Camera mirror to watch student behavior inside the bus
Maintenance
Fleet management technology minimizes vehicle wear and tear by providing scheduled maintenance alerts and diagnostic trouble codes.
Benefits for Owner
GPS has many features specifically useful for routing school buses, keeping tracking of them, and operating them more efficiently. Know every time the stop sign is extended Be notified if the emergency doors are opened Monitor zones and routes traveled Reduce idling time and save fuel Improve Safety
Reports
We provide a wide range of customizable reports, alerts, maps, and other features designed to meet your most challenging requirements. The majority of our solution's capabilities have come from the input of our customers. We have provided many same day customizations for customers, and most requests are completed within a timely manner.
Basic Telematics
We are pleased to provide a solution that will grow and change with the servicing requirements of your asset. Being able to access more than just location, data can provide an organization with the ability
More Efficiently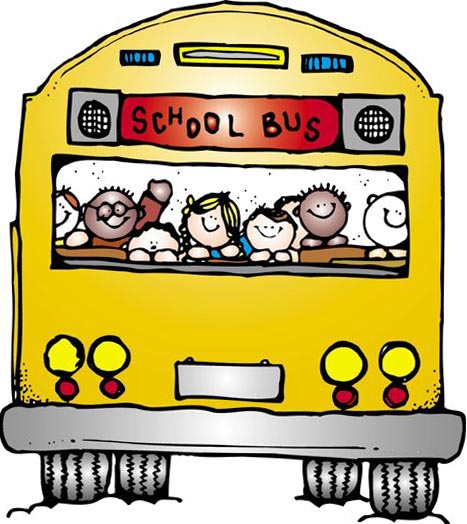 GPS has many features specifically useful for routing school buses, keeping tracking of them, and operating them more efficiently. Know every time the stop sign is extended Be notified if the emergency doors are opened Monitor zones and routes traveled Reduce idling time and save fuel