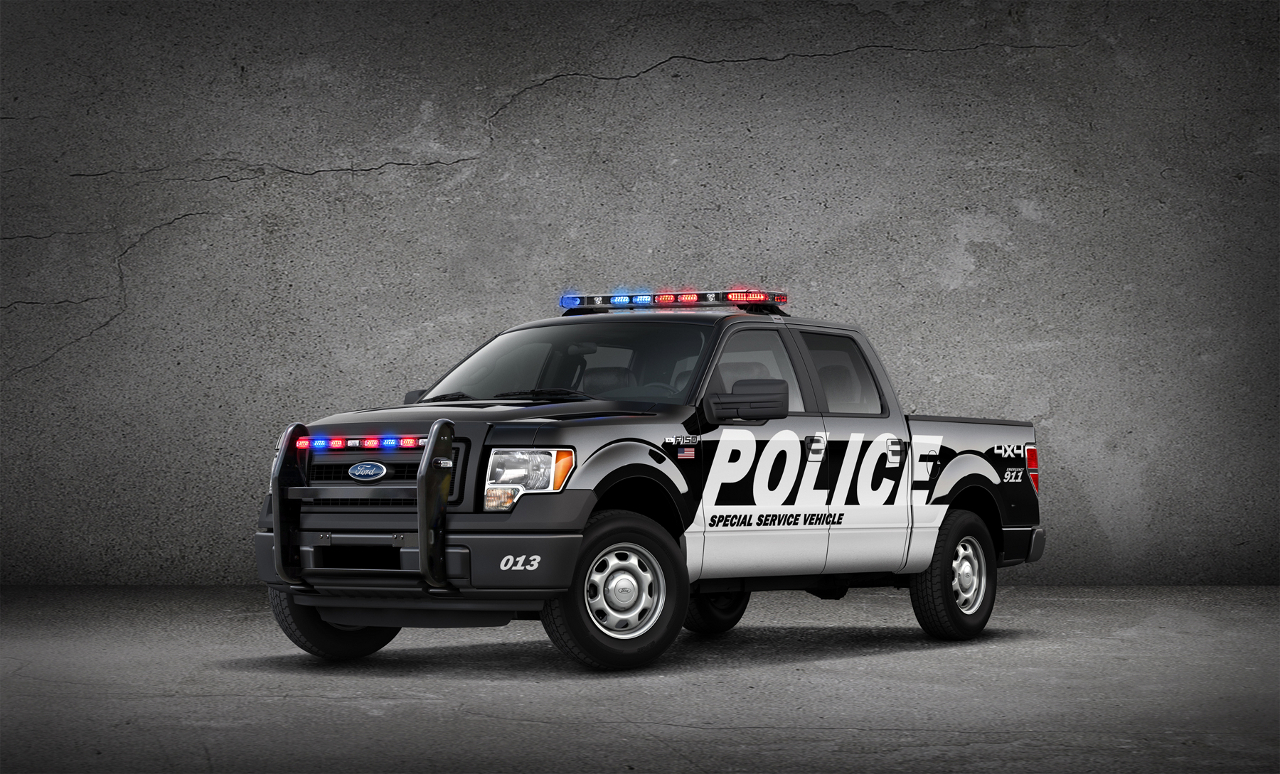 A real-time GPS fleet tracking solution can provide important benefits for governmental vehicles, Discover a more efficient dispatch as well as the detection and prevention of labor fraud, unauthorized vehicle usage, and more.
Here are a few of the most common benefits immediately experienced:

Reduce Fuel Costs
Reduce fuel costs by dispatching more efficiently based on real-time location, as well as by eliminating wasteful unauthorized vehicle usage and by optimizing routes.
Improve Fleet Safety
Drivers are more responsible when they know their activity is being recorded. In case of an emergency, their whereabouts can be determined immediately.
Increase Productivity
Dispatch more efficiently, ensure driver accountability, verify hours worked, and even serve more people without increasing resources.
Environment Fleet
Reduce and quantify your carbon footprint by eliminating inefficient routes.
By tracking and monitoring your fleet with GPS, you can save money on fuel consumption, increase productivity, reduce overtime costs, lower risk, and even cut down roadside assistance costs.
The Telematics section offers news, articles and tips on the latest technology for routing your fleets as well as providing safety and security with GPS and related technology.
You are under more pressure than ever to reduce costs and boost efficiency while still offering high levels of service to drivers. In this environment, it makes sense to partner with a company that is passionate about helping you succeed and stay within your budget. So ,do not hesitate to contact us to reduce expenses cost........
Manage running costs, reduce carbon footprint, improve road safety, decrease accidents and improve passenger comfort and safety