Smart Vehicle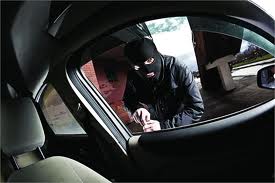 Stolen vehicle tracking is at the forefront of combating vehicle theft and the inconveniences and financial loss that it can bring. These advanced but affordable systems ensure that when a vehicle is stolen it is quickly detected recovered and reunited with its rightful owner. The benefits include:

Increased vehicle security.
Stolen vehicles are quickly reunited with their owner.
Prevents financial loss brought about by damage or policy excess charges as a result of theft.
Remote Diagnostics
Our products not only pinpoint the location of your vehicles with GPS fleet tracking, they also interface with your vehicle's engine computer to provide remote vehicle diagnostics information, including:

Automatic alerts for diagnostic trouble codes
Information that allows you to reduce maintenance costs by setting preventive maintenance schedules
Battery voltage, emissions monitoring, coolant temperatureAnd much more!
Know the Health of Your Vehicles with Diagnostics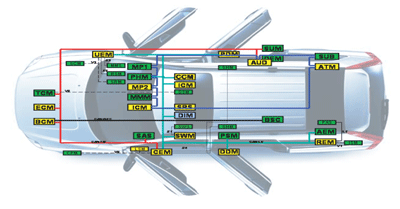 Manage running costs, reduce carbon footprint, improve road safety, decrease accidents and improve passenger comfort and safety