Food Delivary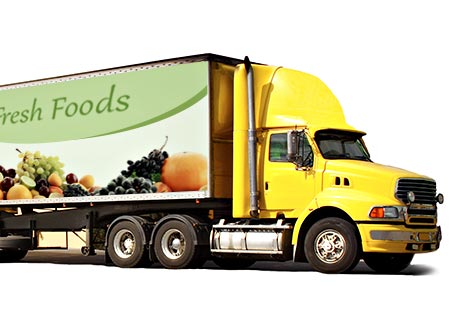 Food and beverage industry, you know you have specific challenges to meet on time deliveries, demanding customers, coordinating drivers and keeping everything fresh.
Can GPS help you to meet the problems that are unique to the beverage industry?
How are other beverage fleets using GPS fleet tracking to improve service, cut costs and improve safety?
Costs and fuel usage and vehicle maintenance?
Asset utilization?
Lowering overhead/fleet management labor costs?
Driver compliance with safety regulations?
Eliminating risky driving practices?
Improving vehicle safety?
Disproving accident accusations?
Emergency & on road service?
Food and beverage is a major global industry
Food and beverage is a major global industry. With more restaurants and corporations springing up by the day, the demand for timely food and beverage ever on the rise. One of the biggest challenges in meeting this demand is time, which in turn translates to freshness. Delivering perishables is a tricky job and one small delay can cause the entire shipment to be rejected.
So, in these times of high demand and increasing challenges, how do you keep your customer base happy and satisfied?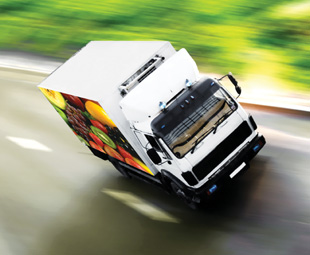 Keep a constant eye on food with a temperature system that will alert you whether the truck conditions are too hot or too cold with GPS system's temperature monitoring features.
Manage running costs, reduce carbon footprint, improve road safety, decrease accidents and improve passenger comfort and safety