What We Do
&

How can we Help you
Reducing Running Cost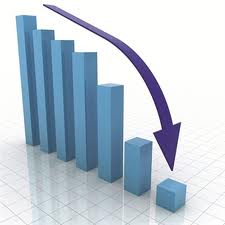 Your Fleet Operational Cost affected by different sources, Collect good information about your fleet to make smart decisions for the future to reduce cost,if you want to use the newest information about your fleet you would not wait more time from now.
The most important aim in any company is to focus on profitability; in the current economic climate making a profit has been extremely difficult. Companies who run fleets of vehicles are now focusing on reducing costs; one way companies can reduce their costs is by implementing a GPS tracking system.
A GPS tracking system can help companies to reduce costs in many ways, by inserting GPS tracking devices in each of their vehicles enables them to monitor and manage in real time and specific date. Being able to know where your vehicle is at any moment of the day, if they happen to be stolen the police will be able to track the vehicle at the touch of a button. Another way in which a GPS tracking system the company can save money by many ways, minimize engine idle time, monitor speed, being able to monitor the vehicle's location in real time allows a fleet manager to optimize routing a vehicle that is heading towards heavy traffic or wrong road. A GPS tracking system can replace all papers timesheet, that can now be automatic generated, this means ensures Timesheets we'll always be accurate without false claims for overtime or inflated hours.
What Effect Could Be !
Did you know that every Kilometer per hour of speed over 80 increases fuel consumption, or that an idling truck can burn up to 5 liter of fuel an hour? We provide you the business intelligence to help you lower fuel costs and increase profits. Our solutions provide you with the business intelligence to manage fuel usage and improve driver performance. With our applications you will lower your fuel usage and costs by:
Eliminating excess idle
Reduce speeding and aggressive driving
Improved routing
Reduction of route mileage and unauthorized vehicle usage
Increasing vehicle productivity
Fuel theft
Reduce Environmental Impact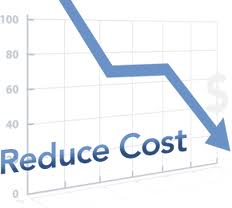 Fuel costs are rising and expected to remain high. The information you need to reduce fuel consumption, minimize fuel related expenses and maximize your bottom line.
Manage running costs, reduce carbon footprint, improve road safety, decrease accidents and improve passenger comfort and safety