What We Do
&

How can we Help you
Optimize Your Operation And Level of Services
Optimize Your Operation And Level of Services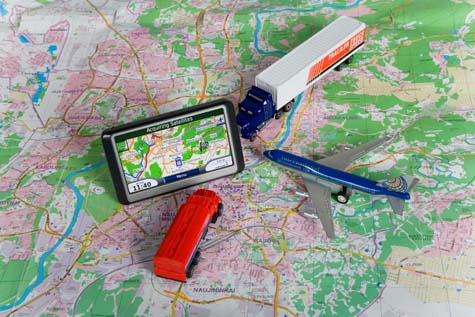 In all customer oriented business, time is the essence and outstanding customer service is critical in today's competitive business environment We provide real-time tracking data to improve your customers level of satisfaction by updating customers on delivery and service schedules. Increase customer service levels, and track vehicle locations in real time and ultimately improve your business productivity . With staff deployed in the field you need to capture accurate data to make time pressured business decisions.
Know the location of your staff with live updates
Advising your customers if a driver is late and give real-time position with estimated time of arrival.
Fleet Management
Whether you manage a fleet of one or hundred vehicles, managing vehicles and increasing operating efficiency while improving customer satisfaction can be easy if you have the right tools. When managing a fleet of vehicles, knowing the real-time location of all drivers allows management to meet customer needs more efficiently. Whether it is delivery, service or other multi-vehicle enterprises, drivers now only need a mobile phone with an Internet connection to be inexpensively tracked by and dispatched efficiently. Company cars, vans, trucks, buses, and other types of vehicles or equipment can now be installed with GPS tracking systems that capture location data every few seconds and then send it back in a real-time map display. Fleet management systems also provide in-depth performance metrics, identifies problems such as excessive speeding and idling, inaccurate time sheets, unauthorized vehicle stops and personal vehicle use.

If a customer wants to know where your service vehicle is or how long it will be before the tech arrives, you can easily check your real time on maps and get an estimated time of arrival to give an accurate answer.