What We Do
&

How can we Help you
How Can you Increase Productivity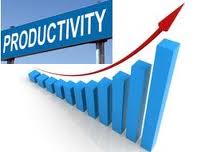 Dispatch decisions are made quickly and accurately ensuring the right person is sent to each job. this devise enables you to identify the most efficient routes and dispatch your fleet accordingly.
Imagine having the capability to reroute your entire fleet without even picking up the phone. Having the ability to change a predetermined route within a drivers system also eliminates the risk of miscommunication.
Monitor Fleet Activity
The ability to monitor and manage the amount of time it takes a technician to arrive at a job site and the amount of time spent at the job site will increase efficiency and productivity, opening up the opportunity to complete more jobs per day, which will directly increase any company's performance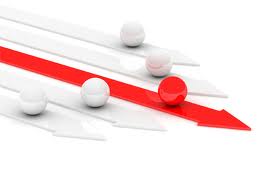 We give you powerful tools that dramatically increase your daily productivity as well as the productivity of your fleet. By eliminating costly inefficiencies and saving your drivers time with fleet tracking, you will be able to pick up more jobs in a day and increase your profits.
Manage running costs, reduce carbon footprint, improve road safety, decrease accidents and improve passenger comfort and safety